Meet Our Teams
Connect with Wildcats
What part of Northwestern will you fall in love with next?
Contact Your Regional Team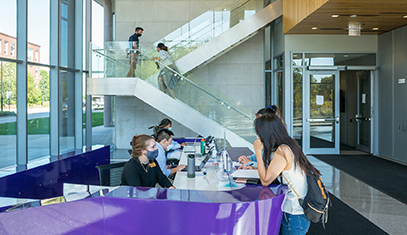 More information about geographic regions and specific points of contact can be found on our Regional Programming page.
Regional Teams
Meet Our Student Teams
Ambassadors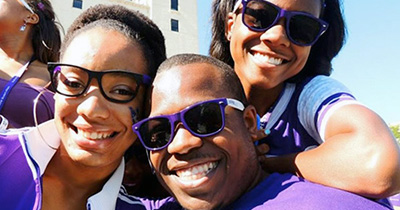 Get a personal feel for Black/African American life at Northwestern.
CLAVE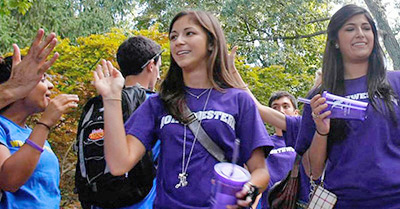 Learn more about the diversity of the Latino student experience at Northwestern from CLAVE.
Global Wildcats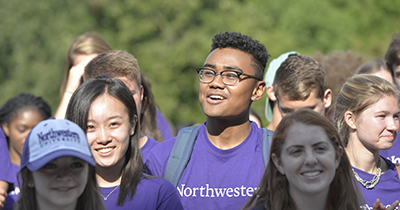 Gain an international student perspective on Northwestern.