Ambassadors
Welcome to Ambassadors
Ambassadors help students identifying as Black and African American learn more about life at Northwestern.
Ambassadors personalize the University for students identifying as Black and African American and contribute to the diversity of the broader Northwestern community. Connect with our office to lean more about campus culture, traditions and community.
Why Northwestern?
Start learning more about our student experience.
Northwestern offers outstanding academic opportunities, an ideal location and a safe, vibrant campus community.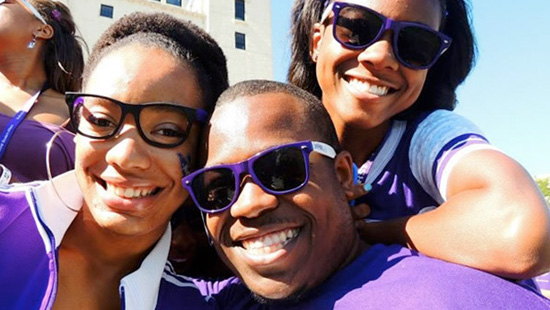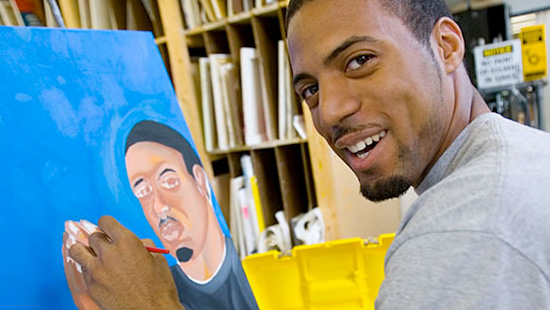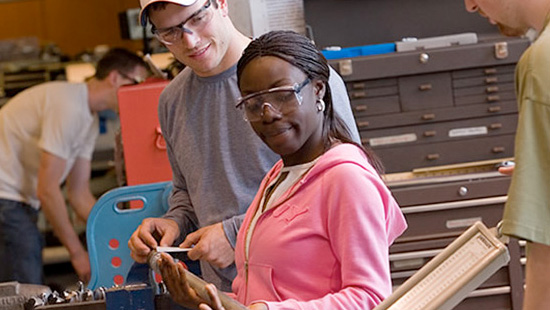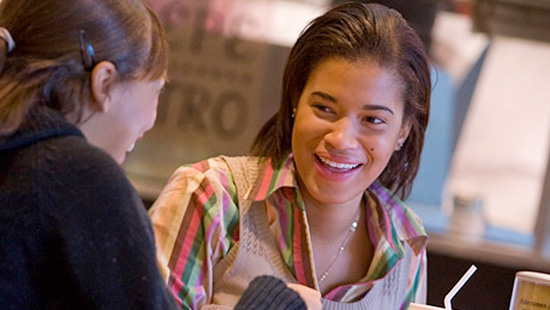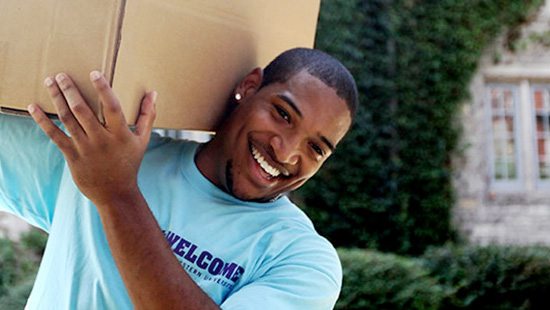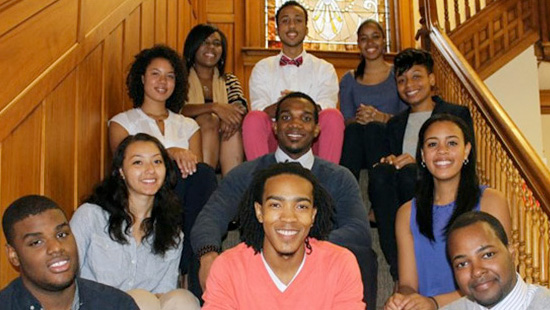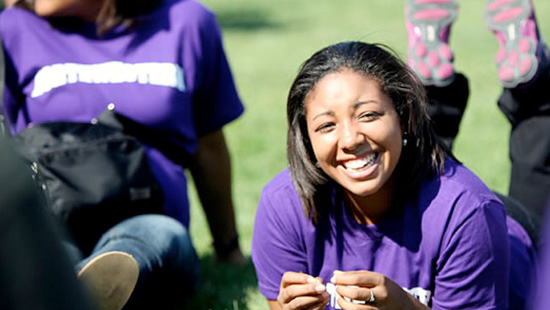 For Prospective Students
Northwestern University prides itself on providing its students with a diverse and culturally vibrant atmosphere. This is a community that understands the value and impact diversity has on a student's social and educational well-being. Northwestern is committed to cultivating an environment comprised of people from various races, ethnicities, cultures, economic standings, and geographical locations.