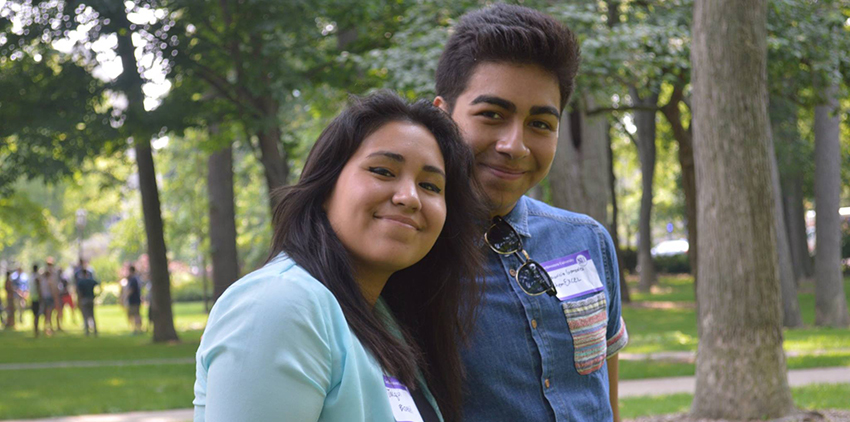 About the program
Bridge is a four-week, intensive summer program offering two parallel tracks: one for students considering coursework in chemistry or economics, and the second for students who want to focus in the humanities and social sciences. Students who complete the program receive two elective credits with no grades. Students who did not take AP or IB coursework are especially encouraged to apply.
For more information
Contact Dr. Luke Flores, Assistant Director of First-Year & Transition Programs at L-Flores2@northwestern.edu.
2017 Program Dates
August 14 to September 8
Back to top