Diversity isn't always a given, even at a truly global university. So we work diligently every day to ensure that our campus remains a place of inclusion, one in which every student, faculty and staff member is welcomed whole-heartedly and without reservation into the Northwestern family. Learn more about Northwestern's commitment to diversity.
A diverse student body makes for more thoughtful students. And ultimately leads to more thoughtful leaders (and a better world). To read more about why and how we value diversity on campus, download our new Open Minds brochure.
Ethnically, economically and geographically diverse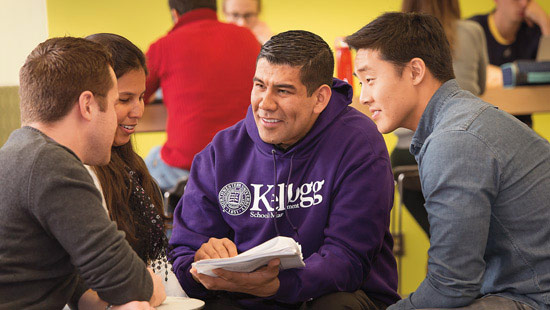 Our 8,000+ undergraduates come from all 50 states and more than 75 countries around the world.
International students can find support along the way from Northwestern's International Office, which guides both students and their families through federal regulations, institutional guidelines and adjustment to living in the United States.
Students from 75+ countries
Class of 2020:
Hispanic or Latino: 13.6%
American Indian or Alaska Native: 1.2%
Asian American: 20%
Black or African American: 8.5%
White: 46%
International: 10%
Pell Grant recipients: 17.4%
First-generation college students: 11%
Campus Inclusion and Community
Education, enrichment and engagement
The Department of Campus Inclusion and Community works with the university community to cultivate inclusive learning environments. This is done through intentional engagement with difference across and within various identities. The department's new model includes Student Enrichment Services, Social Justice Education and Multicultural Student Affairs.
Student groups
Use the links below to visit just a few of the student groups recognized by Multicultural Student Affairs (MSA).
Academic exploration
In the classroom and out, our students are asked to investigate issues of racial, ethnic and gender identity.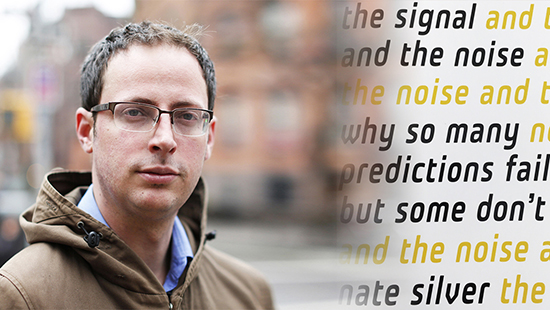 Encouraging dialogue
The 2016 selection for community-wide reading One Book One Northwestern program is Nate Silver's The Signal and the Noise: Why So Many Predictions Fail – but Some Don't. The book focuses on the many human activities, such as sports, politics, finances, weather, and health, where we wish to know outcomes well in advance but recognize, nonetheless, that there are uncertainties that cloud the view we seek. In so many of these areas there are large data sets available, so one might expect such predictions to be highly accurate. Yet, the secret to developing reliable predictions lies in separating confounding factors (the "noise") from the numbers that reveal the true effects (the "signal") as we have measured them.
Over the summer, copies of The Signal and the Noise were delivered to every incoming first-year and new transfer undergraduate. Throughout the year, events like lectures, films and discussion groups provide an opportunity for individuals to gather and talk about the issues presented in the book.
Back to top