SESP Leadership Institute
SESP Leadership Institute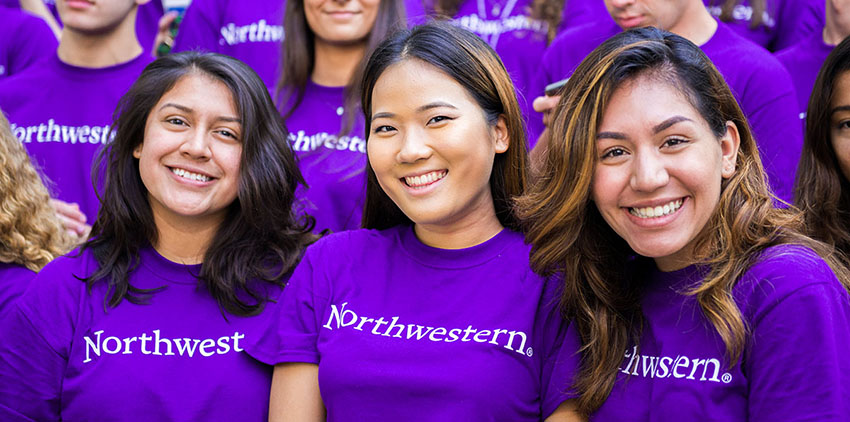 Participants take a core requirement class, connect with faculty and peers, and focus on how their personal histories and perspectives can help them shape their chosen fields and thrive at Northwestern.
About the Program
The SESP Leadership Institute (SLI) is a two-week, intensive academic program, during which first-and second-year students complete a for-credit course (Culture & Cognition) and participate in a Leaders Lab. SLI is orchestrated by the School of Education and Social Policy (SESP), and is focused on fostering self-awareness and self-efficacy in the classroom and as future leaders at Northwestern.

Students who are the first in their family to attend college are especially encouraged to join.

All program costs, including transportation to campus, meals, housing and tuition, are covered for the duration of the program. The SLI team will also assist with students' moves into their school-year residence halls.
2020 Program Dates
August 26 to September 13, 2020
For more information, contact Caitlin Burnett: