Study Abroad
Applied learning in a global context.
Students across Northwestern see study abroad as a key to furthering their intellectual pursuits.
With planning and support, the study abroad experience can be truly life-changing. About half of our students choose to supplement their academic studies with an international experience.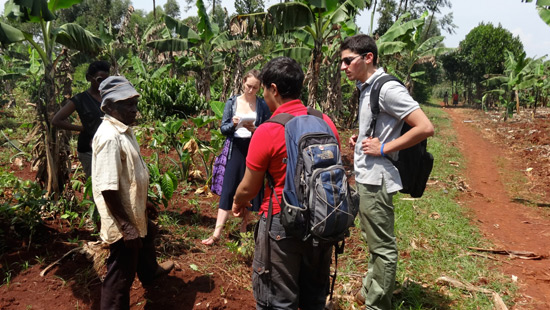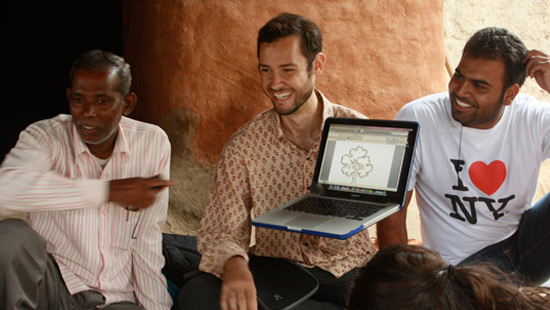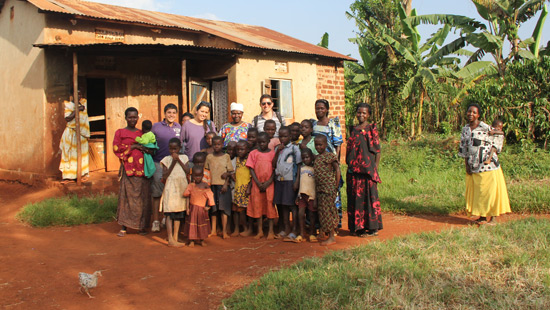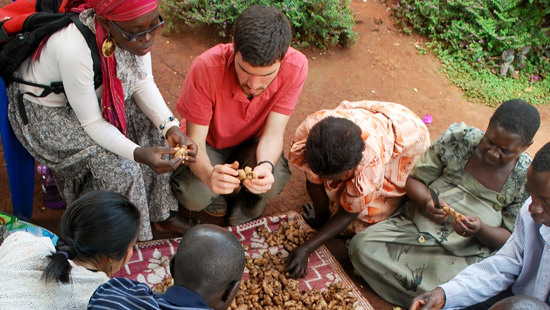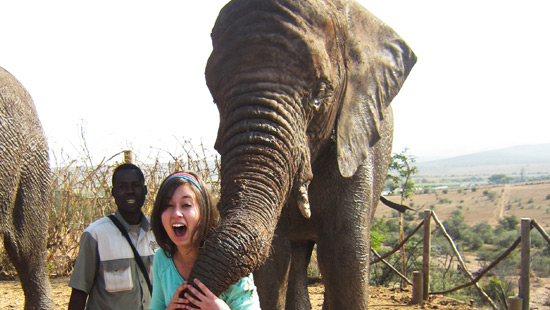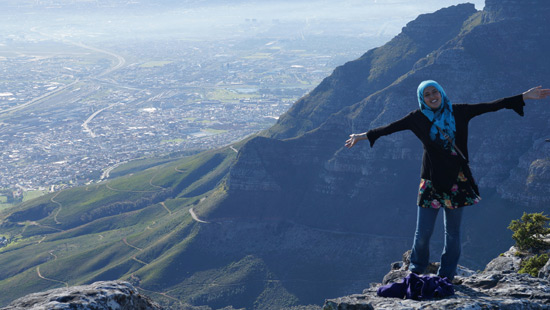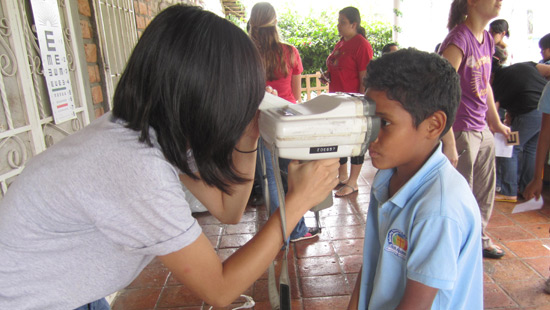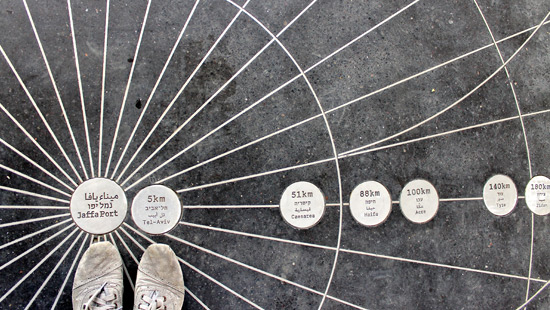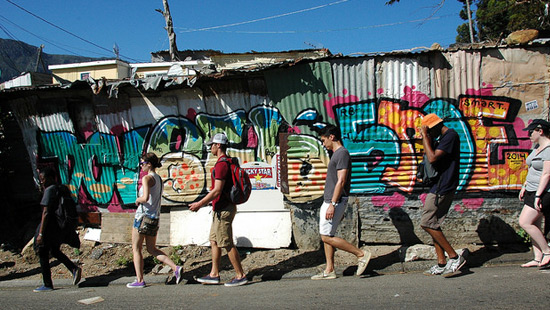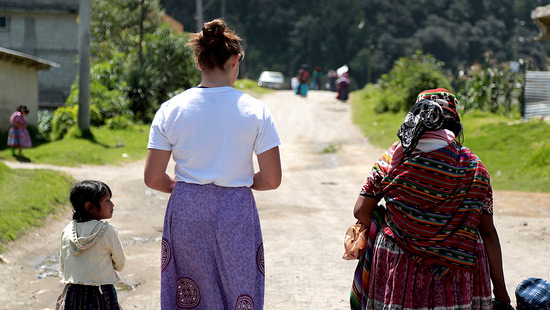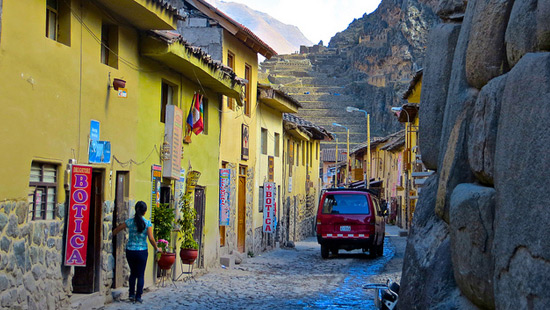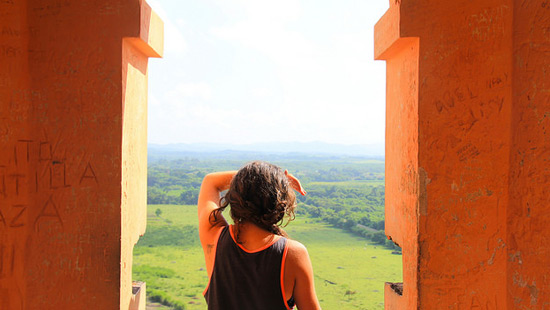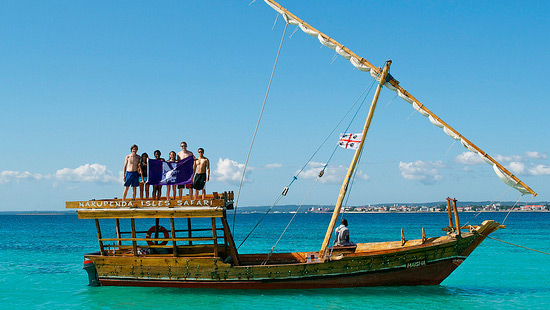 Northwestern's Study Abroad Programs
Northwestern-sponsored study abroad programs are developed and administered by Northwestern's Global Learning Office and  Office of International Program Development.
In these programs, you'll see the same rigorous standards and academic excellence found here in Evanston.
Northwestern programs study a variety of subjects around the world.
Nanotechnology in Germany
Economic development in China
Culture in Cuba
Post-genocide restoration in Rwanda
Community development in Chile
Energy policy in China
Modern state of Israel
Public health in Mexico
Critical theory in France
Global Engagement Studies in Ghana
Renewable energy in Germany
Community development in Bolivia
Public health in India
Field studies in France
Healthcare technology in South Africa
EU studies in France
Conservation in Ecuador
700+
undergrads study abroad each year
Types of study abroad programs:
Field study
Cultural immersion
Internship
Exchange
Clinical research
Service learning
University courses
Independent study