With so many sights just a train ride away, where will you start?
Regardless of the direction you choose, you'll find almost endless opportunities to enhance your college experience academically, culturally and socially. And, of course, to have some fun.
Evanston
Consistently ranked as one of America's top college towns, Evanston has beaches, shops and restaurants to explore.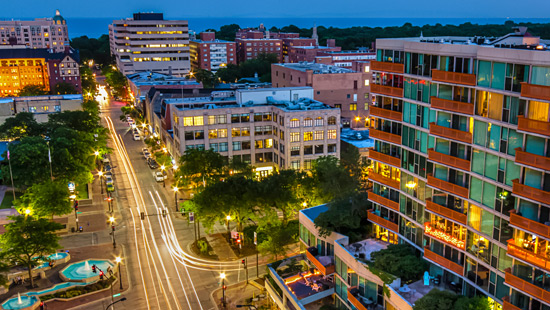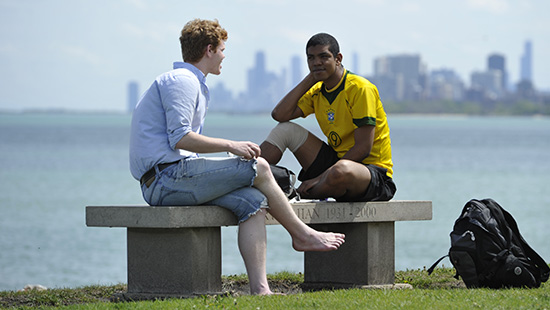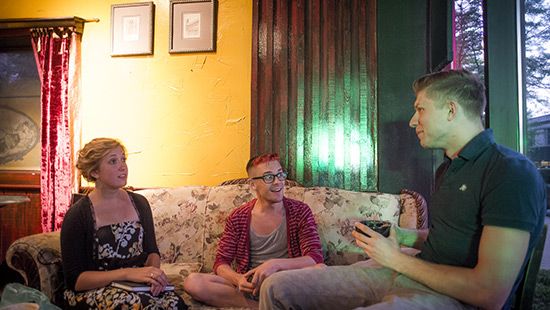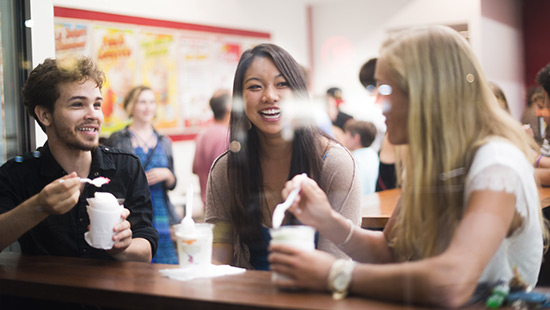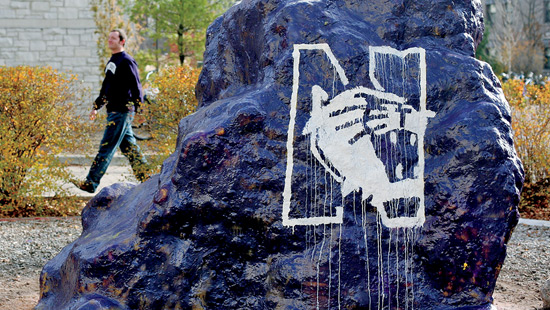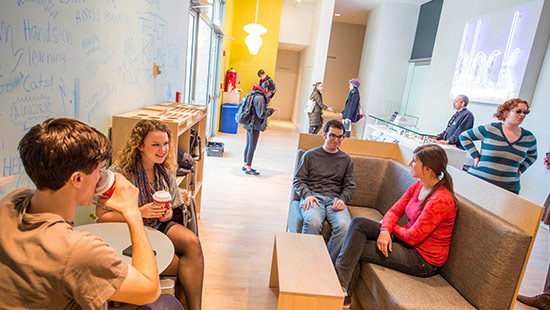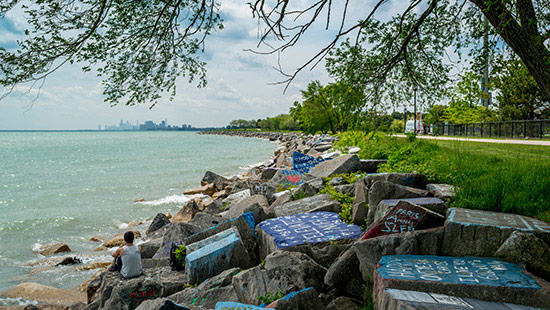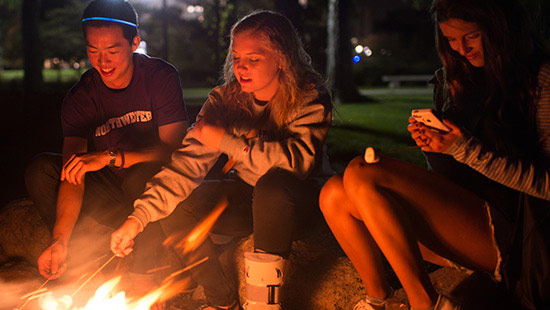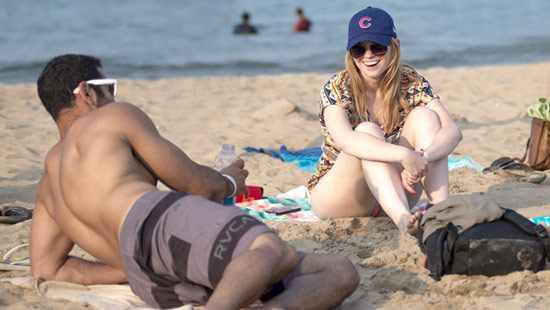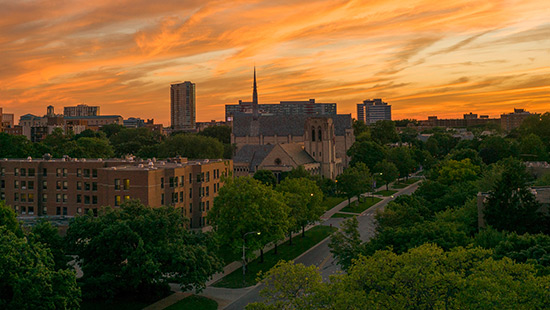 The perfect combination of a college town and bustling small city, Evanston offers everything you could need or want, and all just steps away.
Visit downtownevanston.org to discover the many unique shops, coffeehouses, restaurants, art galleries and theaters that are just down the street or around the corner from campus. For more information please visit the City of Evanston website, or to check out student favorites, visit The Daily Northwestern's Best of Evanston feature story.
Chicago
Some people only have a weekend to explore Chicago. You'll have a few years. Start now.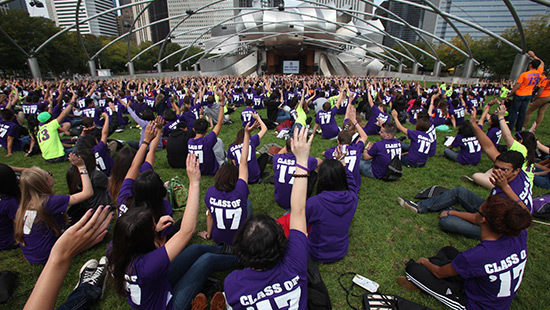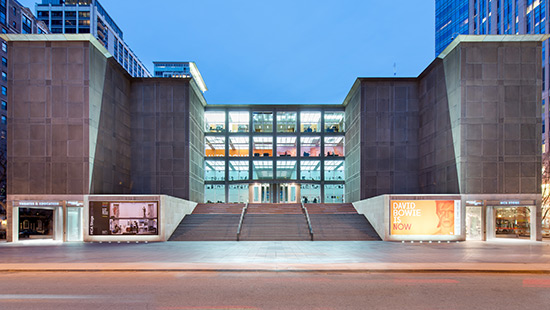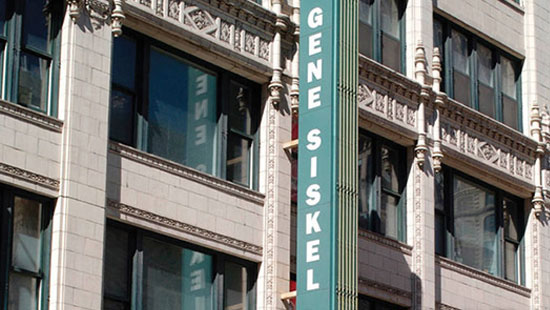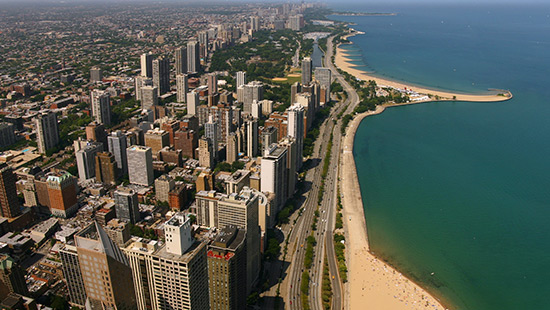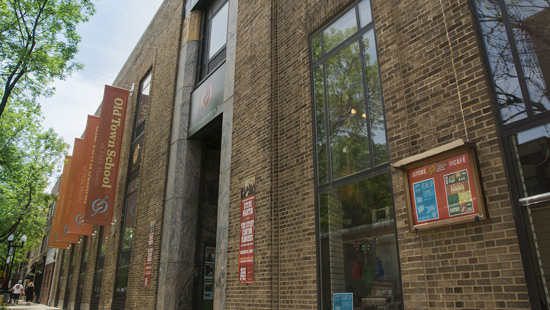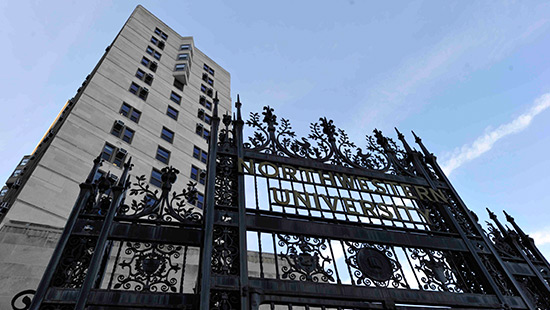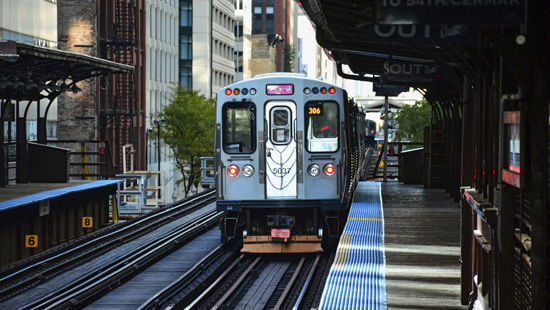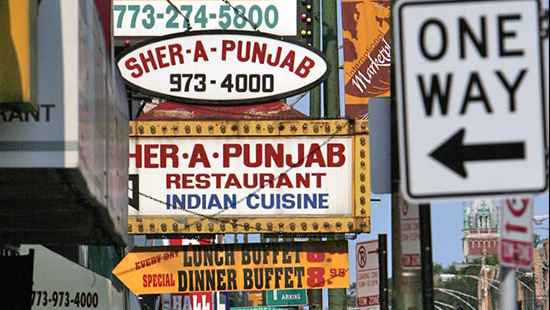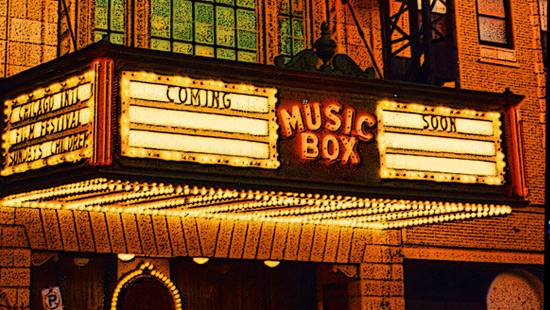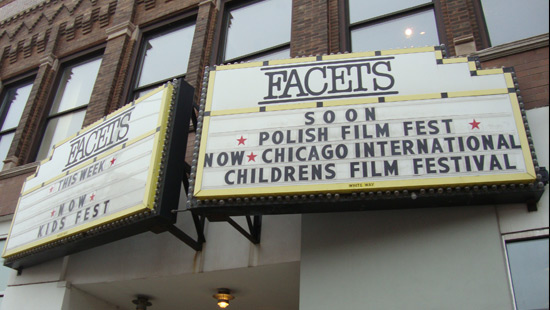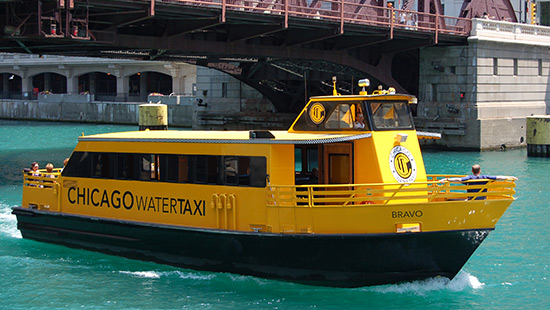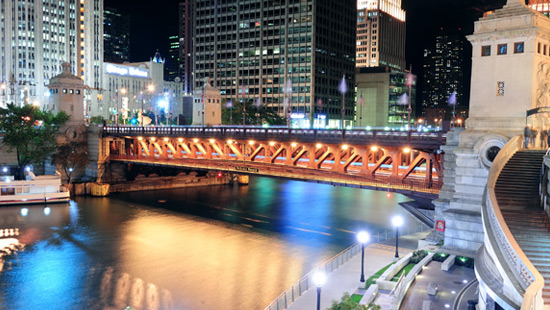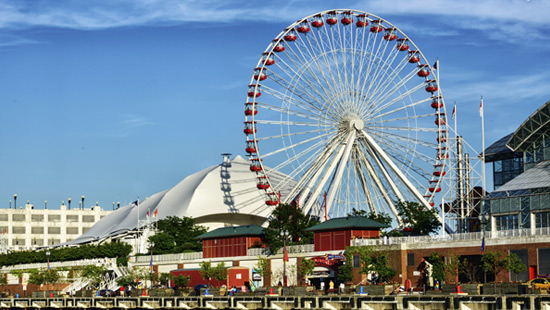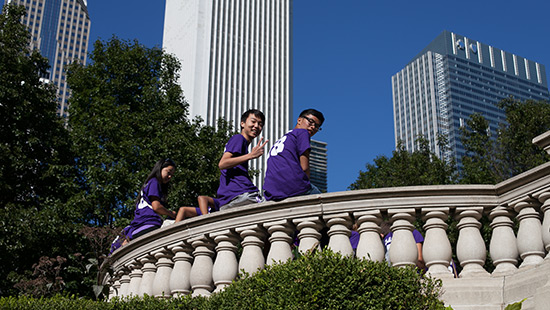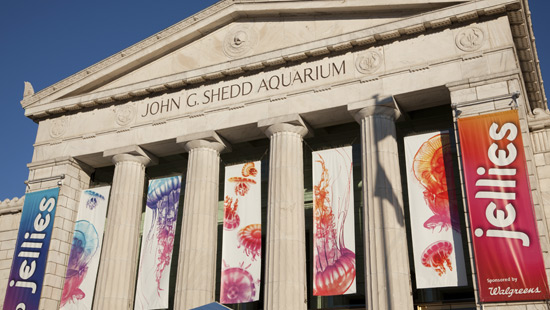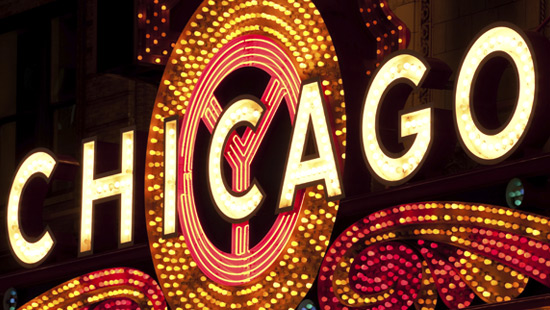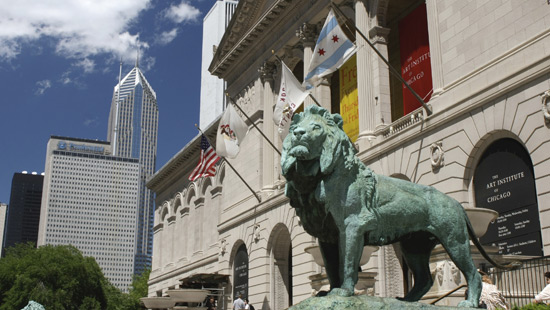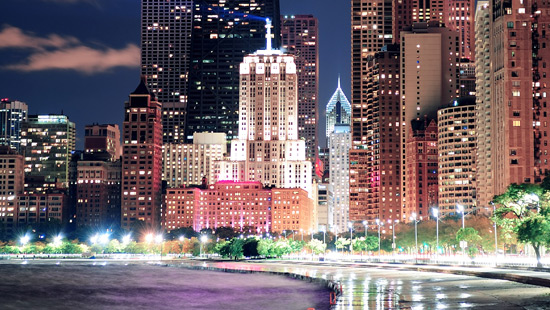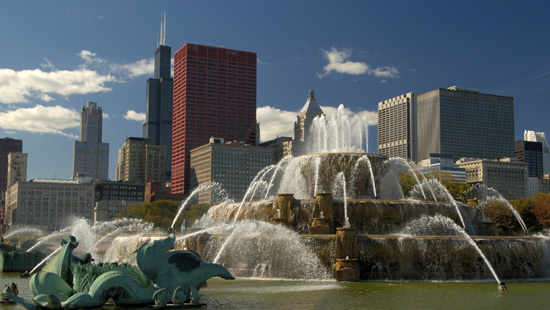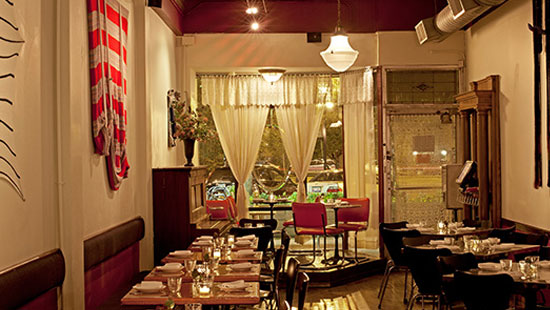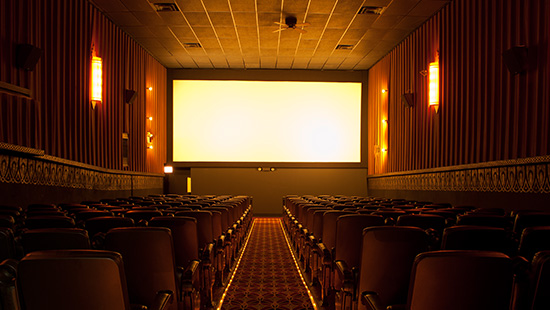 Just one trip to the city, and you'll discover there's nowhere quite like Chicago. For a quick trip into the city, simply board the Chicago Transit Authority (CTA)'s Purple Line or cruise down Lakeshore Drive; you'll be there in about the same amount of time it takes to walk the length of our Evanston campus. There's also our Intercampus Shuttle that runs students between the Evanston campus and our downtown Chicago campus. To enjoy a more leisurely ride, take the bike path that runs from campus to downtown. Either way, you'll find yourself in the heart of one of America's best and biggest cities, enjoying all that it has to offer, from world-class museums, shopping, concerts and shows to internship opportunities you won't find anywhere else.
Ready to visit?
You can learn more about Northwestern's campus and the surrounding area by heading over to our Visit and Engage page. If you can't make it in person, check out our virtual tour to imagine a day in the life of a Wildcat!
Back to top