Rural and Small-Town Applicants
Learn about college access and STARS Network support.
Rural and Small-Town Applicants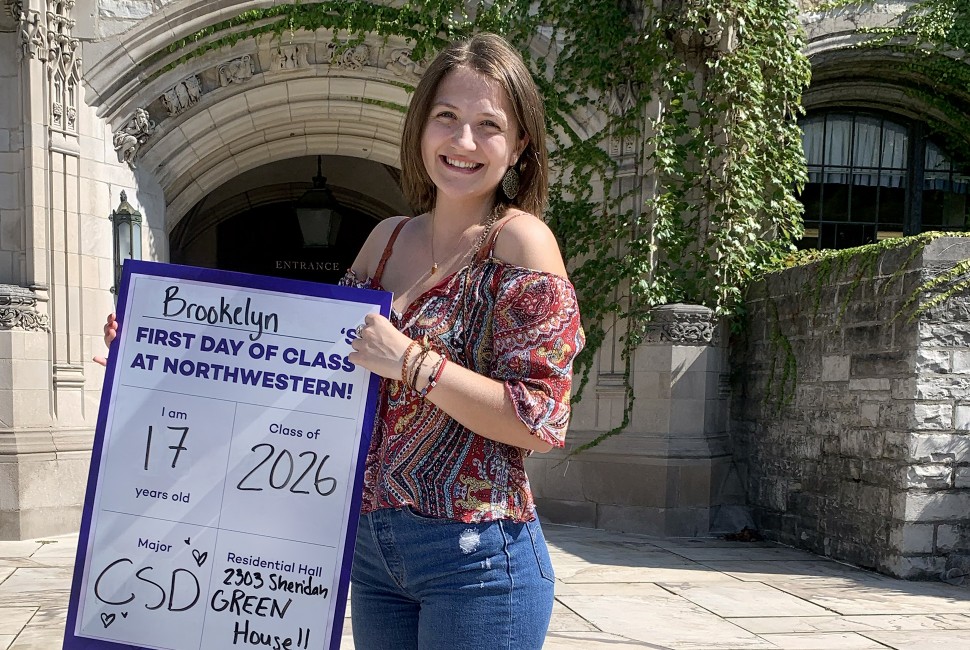 Welcome!
At Northwestern, we believe that diversity—of background, identity, belief, interest, expertise—is essential to undergraduate learning and are committed to ensuring students from rural areas and small towns are well represented in this community. The perspectives and voices of students from rural and small town are invaluable to our exchange of ideas and growth on our campus: insights linked to growing up in geographically remote settings, or in communities where college-going isn't necessarily a given after high school, or in local economies driven by agriculture. We are working to address the barriers to college access that rural and small-town students often encounter through a combination of tailored programming, regional connections, and our financial aid, which fully meets demonstrated need for all domestic undergraduates with no loans.
STARS Network participation 
Supported by Trott Family Philanthropies, the STARS College Network (Small-Town And Rural Students) will build on efforts to create new pathways to college for students who might not otherwise recognize the full range of educational opportunities available to them.
Helpful Resources
Financial Aid and Affordability
Northwestern makes a commitment to be affordable for all its students and families throughout their time in Evanston. We meet 100% of demonstrated financial need for admitted students and guarantee no loans within a student's initial financial aid package. Support continues when students arrive on campus, with programs ranging from assistance for obtaining winter gear, to funding unpaid internships and professional development. Learn more about how Northwestern helps empower and uplift students via our Affordability on Campus page.
Helpful Links
Student Voices
Rural undergraduate student panel
Questions?
If you have questions for an admissions officer, reach out to rural@northwestern.edu