Enjoy the safety, convenience and carefree lifestyle our campus provides.
Housing at Northwestern is as multidimensional and engaging as our people. Clustered into "neighborhoods" around campus, student residences create a shared undergraduate experience, foster diverse and inclusive communities, and enrich academic life. All first-year and second-year students live on campus, benefiting from the localized support and amenities available in their neighborhood as well as Northwestern's vast University-wide resources. 
Housing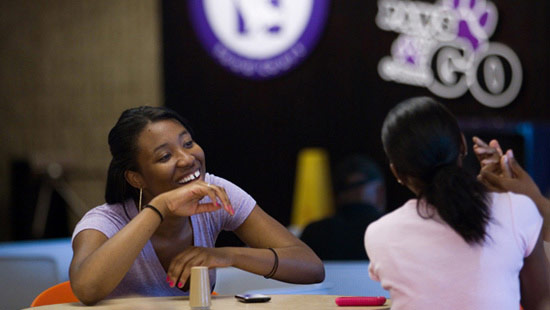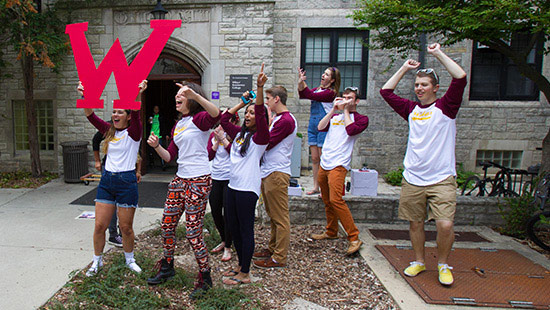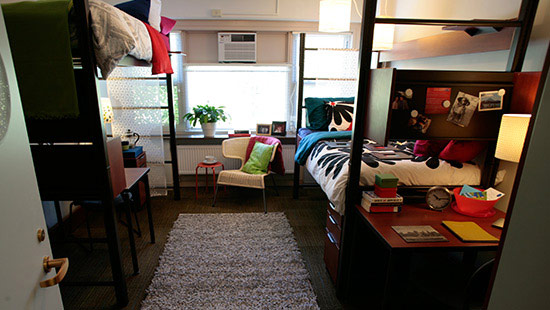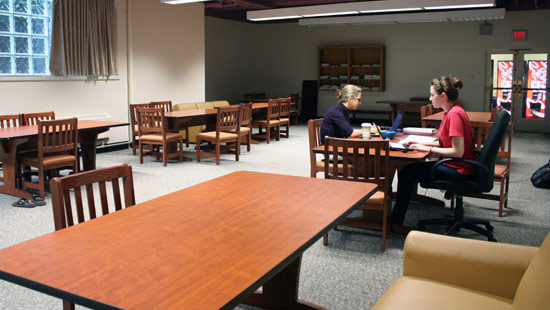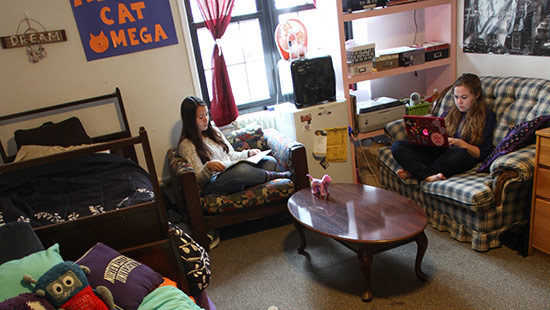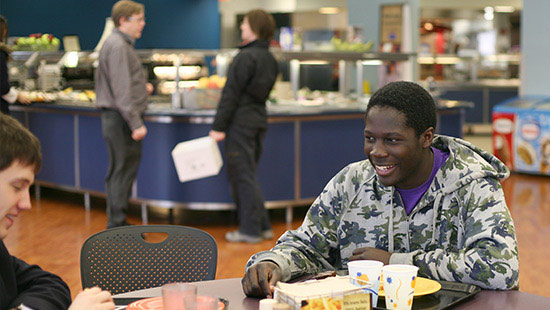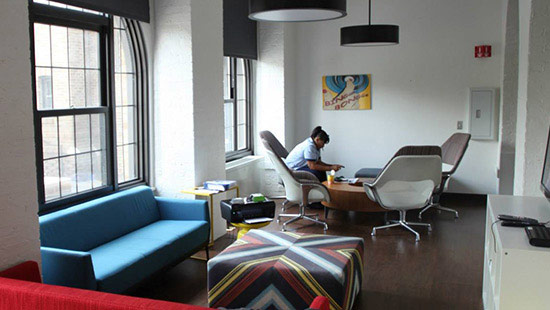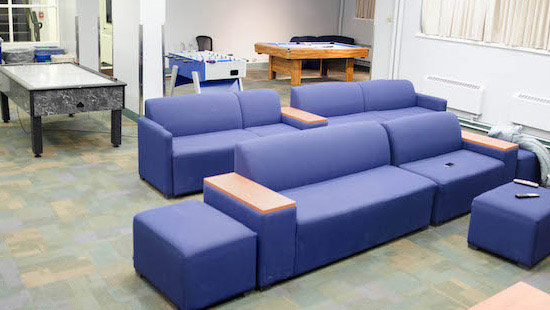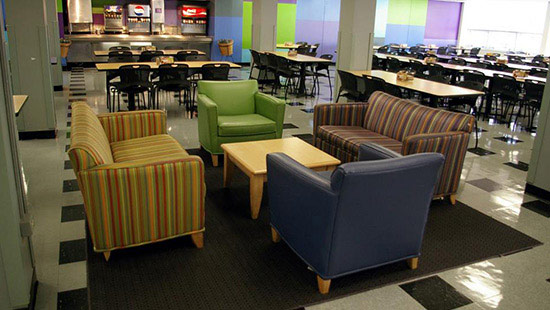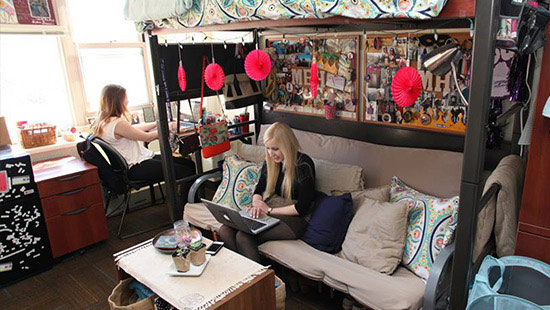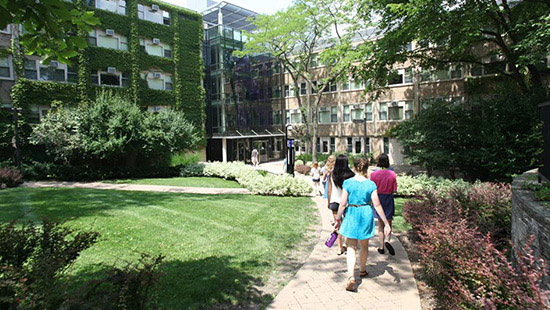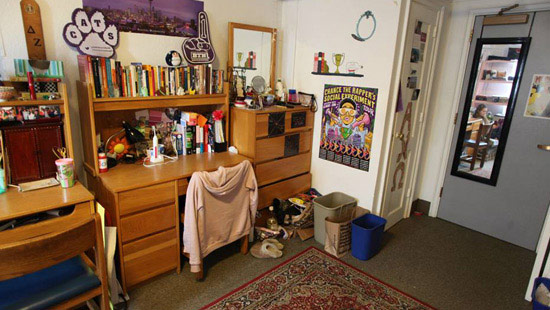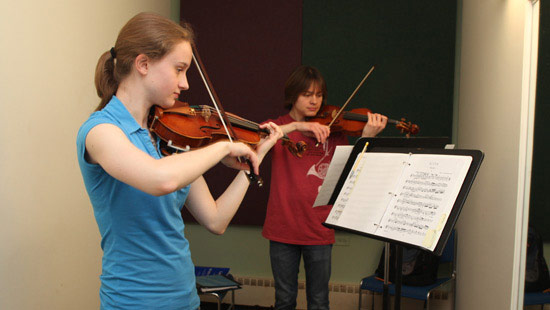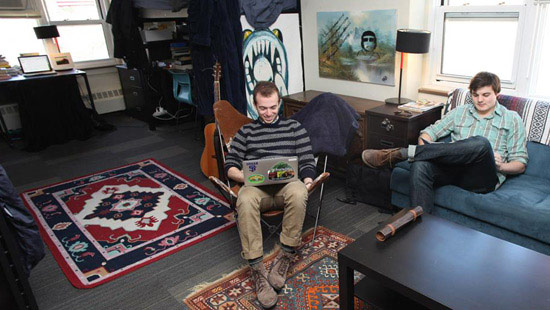 With 13 residence halls and 15 residential colleges and communities ranging in size from 21 to 400 students, you'll find the perfect place to fit in, both academically and socially. There are even special-interest options for students who prefer fraternity and sorority life or environmentally friendly, substance-free, gender-open or interfaith housing. Regardless of where you live, you'll find everything the campus has to offer just outside of your door.
Camaraderie and convenience—that's what makes campus housing feel like home for our undergraduates.
28 unique residence halls and residential communities on campus
A few perks of campus living:
Internet
Cable TV
Housekeeping
24/7 maintenance
Mail
Free laundry
Vending
24/7 staff support
Dining
The options of a small city. The convenience of your own kitchen.
Midwestern meat-and-potatoes comfort food, vegetarian and vegan options, Kosher and international cuisine—our food at Northwestern is as diverse as our students. And like our students, it's also admired and highly acclaimed. As an undergraduate, you'll enjoy 19 all-you-can-eat meals a week on your dining plan. Along with 6 dining halls, and a variety of restaurants, cafes and convenience stores, you'll never have to wait long or go far to fill up.
Northwestern Dining
Back to top