Our community celebrates diversity and fosters inclusion.
Diversity isn't always a given, even at a truly global university. So we work diligently every day to ensure that our campus remains a place of inclusion, one in which every student, faculty and staff member is welcomed whole-heartedly and without reservation into the Northwestern family. Learn more about Northwestern's commitment to diversity.
A diverse student body makes for more thoughtful students. And ultimately leads to more thoughtful leaders (and a better world). To read more about why and how we value diversity on campus, download our new Open Minds brochure. To meet our teams of current students who can provide perspective on Black/African American, Latino and International student experiences on campus, visit our Social and Virtual webpage.
Culturally, demographically and economically diverse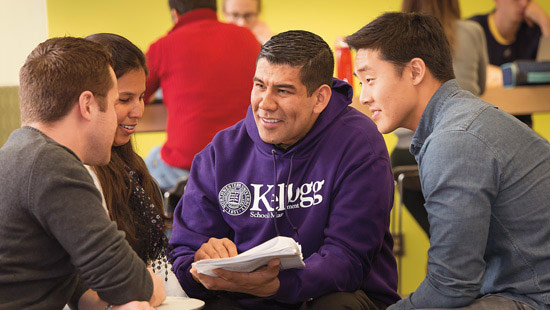 Our 8,000+ undergraduates come from all 50 states and more than 75 countries around the world.
International students can find support along the way from Northwestern's International Office, which guides both students and their families through federal regulations, institutional guidelines and adjustment to living in the United States.
Students from 75+ countries
Class of 2021:
Hispanic or Latino: 12%
American Indian or Alaska Native: 1%
Asian American: 19%
Black or African American: 10%
White: 48%
International: 10%
Pell Grant recipients: 19%
First-generation college students: 10%
Campus Inclusion and Community
Education, enrichment and engagement
The Department of Campus Inclusion and Community works with the university community to cultivate inclusive learning environments. This is done through intentional engagement with difference across and within various identities. The department's new model includes Student Enrichment Services, Social Justice Education and Multicultural Student Affairs.
Student groups
Use the links below to visit just a few of the student groups recognized by Multicultural Student Affairs (MSA).
Academic exploration
In the classroom and out, our students are asked to investigate what it means to participate in a diverse society.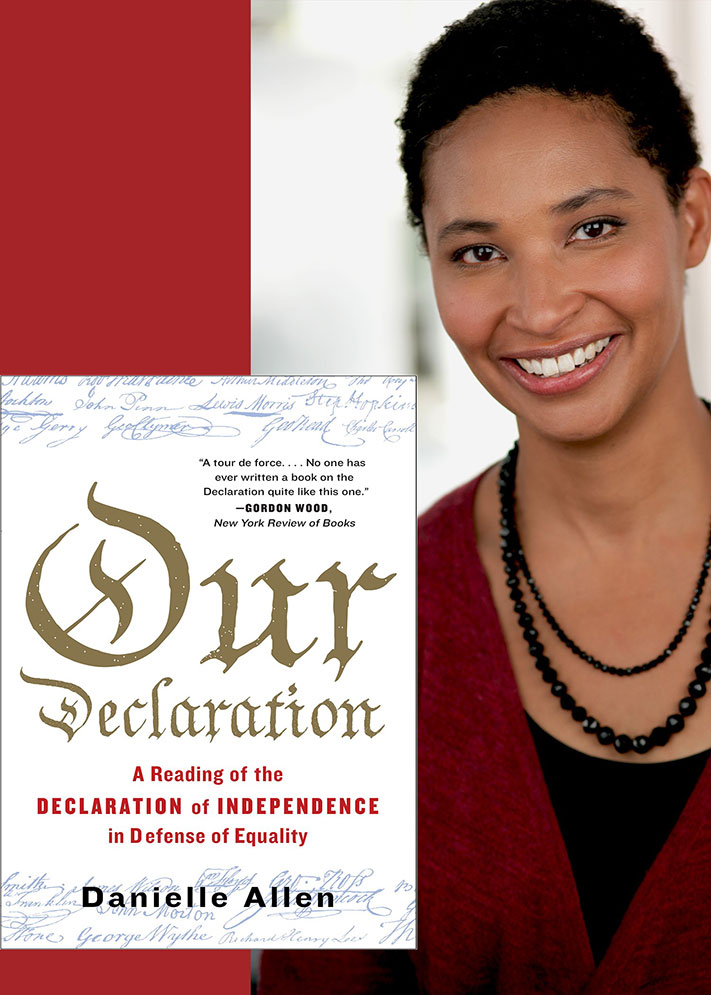 Encouraging dialogue
In Our Declaration, Danielle Allen, a political philosopher renowned for her work on justice and citizenship, argues that although the Declaration of Independence makes a coherent and riveting argument about equality. For Allen, the Declaration's list of self-evident truths does not end with our individual right to the "pursuit of happiness" but with the collective right of the people to reform government so that it will "effect their Safety and Happiness." Exploring the associations between the individual and the community, Allen encourages readers to reach beyond individual rights to consider that which we can achieve only as a community constituted by bonds of equality. Our Declaration boldly makes the case that we cannot have freedom as individuals without equality among us as a people.
Over the summer, copies of Our Declaration were delivered to every incoming first-year and new transfer undergraduate. Throughout the year, events like lectures, films and discussion groups provide an opportunity for individuals to gather and talk about the issues presented in the book.
Back to top