Apply
The first step in your Northwestern Direction is learning how to apply
Apply Now
Determine your application type, and find the information you need.
Explore our resources as you plan for college and compile your Northwestern application.
Application Assistance
Our admissions team is here to help.
Read our advice related to your application and find answers to commonly asked questions.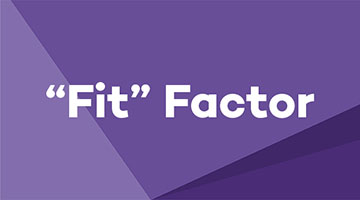 The "Fit" Factor
High school counselors and college admissions officers often talk about "fit" —but what does fit really mean? Read our take, here.
Learn about "Fit"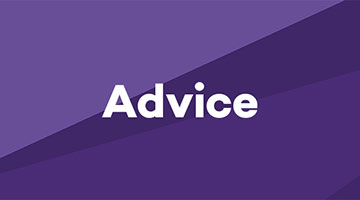 Advice for Applicants
Need help getting started? Find advice on how to study what you love at Northwestern.
Read Our Tips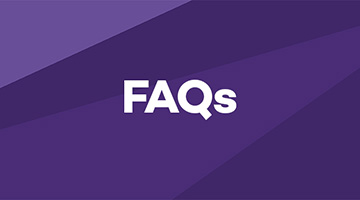 Frequent Questions
Applicants ask us a lot of good questions—and we do our best to respond with good information and advice. Visit our FAQ page to find answers to your questions.
Browse Our FAQs