For Counselors
Get to know Northwestern
A Message to Counselors
As your partners in the college search and application process, we are grateful for your hard work.
You provide your students with invaluable guidance throughout their college search. We hope to work alongside you, supplying you with information and updates about Northwestern that will be of use as your students identify, and apply to, their best-fit colleges. We hope that you will find the counselor resources below useful.
Read or sign up for our Counselor Newsletter
About Northwestern
Learn about all that Northwestern has to offer its students. For more information or for answers to specific questions, please feel free to contact us.
Counselor Resources
Admissions Publications
Academics & Student Life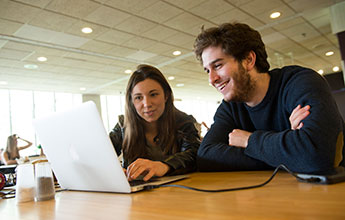 Application Procedures